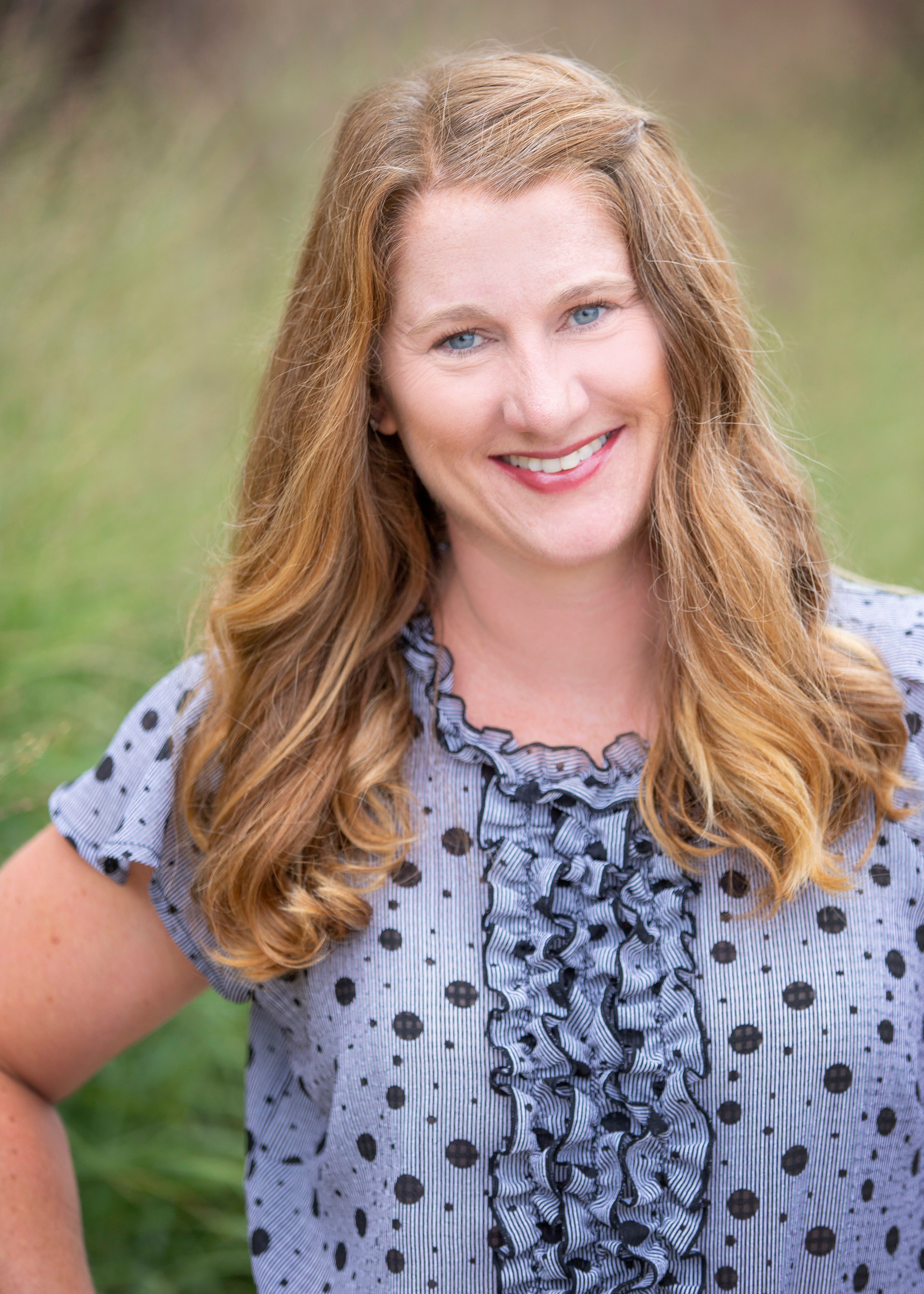 Angie Albertson
Realtor
Angie joined the Bridget Carroll Team (BCT) in January 2018 as an Executive Assistant. She has worked closely with Bridget Carroll for the past one and a half years, learning the intricacies of the residential real estate industry. Angie had also previously spent 5 years working in commercial real estate before coming to work for Bridget. Throughout the time Angie has worked with Bridget, one thing had become apparent to Angie, real estate is about people and relationships. Angie has a passion for helping people and is always eager to help others. She was drawn to Keller Williams because of the training they provide to their agents, which allows them to be the best possible broker for their clients. Angie is dedicated to providing exceptional, personalized service to all of her clients and is committed to providing constant communication and insight throughout the entire buying and selling process.
The Bridget Carroll Team provides their clients with a full service real estate experience, receiving the highest level of boutique customer service. This boutique service revolves around communication, integrity and buying and selling experience in combination with cutting edge technology solutions and marketing, which helps to ensure a seamless transaction.
In addition to her professional life, in 2017, Angie was sworn in as a Guardian ad litem (GAL)/Court Appointed Special Advocate (CASA) for CASA Kane County. CASA Kane County is a non-profit organization that helps prevent children from falling through the cracks in the welfare system. CASA/GAL's are assigned to all child abuse and neglect cases and advocate for what's in the child's best interest. Angie loves working with the children that have been on her cases.
Angie grew up in Iowa and moved to Chicago in 2002. In 2015, Angie moved to West Chicago, where she currently lives with her husband, two daughters, cat and dog. Her personal interests include traveling, scuba diving, reading, crossfit, advocating for children as a CASA/GAL, and trying new restaurants.