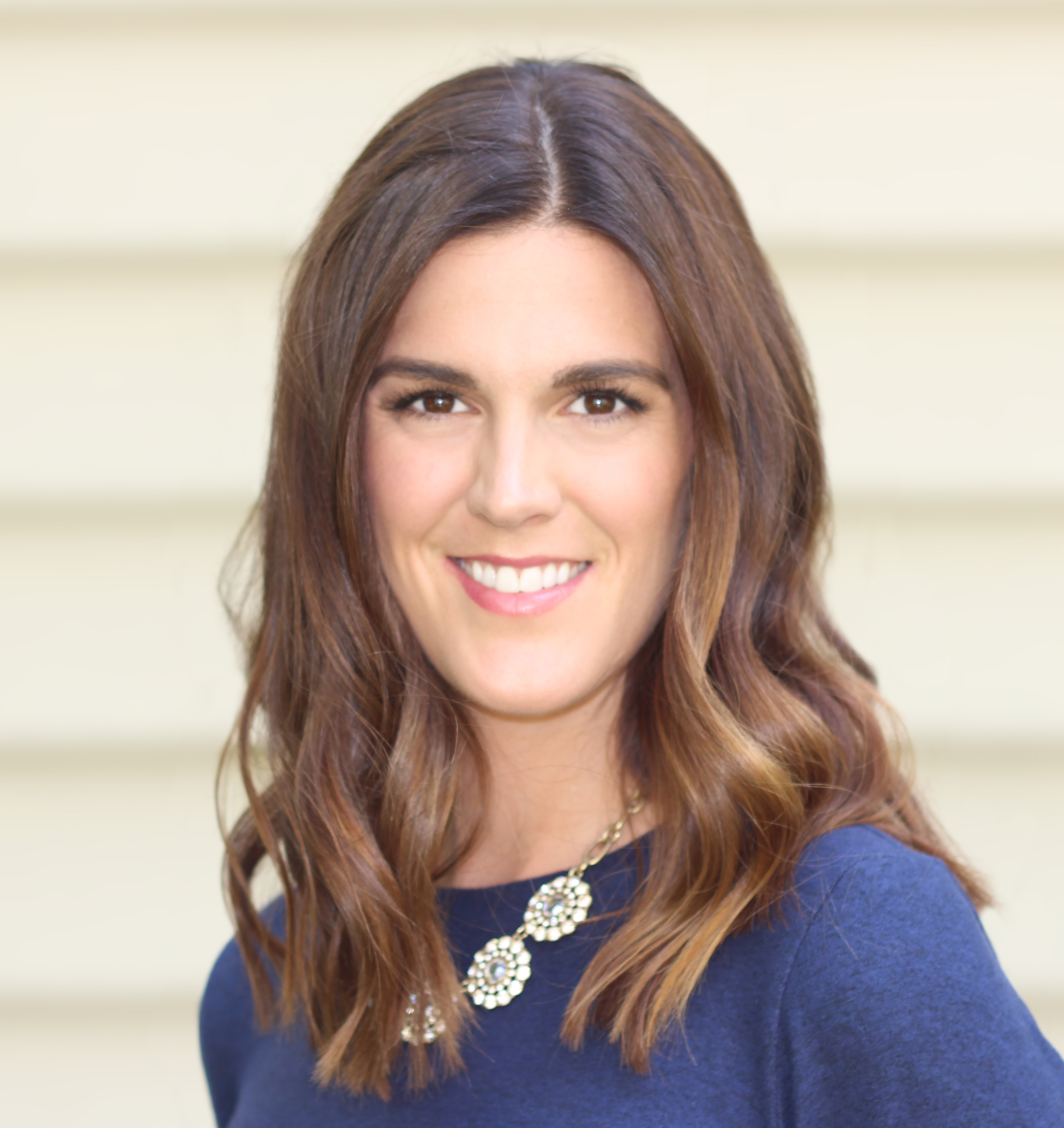 Bridget Carroll
Realtor/Team Lead
Bridget Carroll leads The Bridget Carroll Team, an energetic and highly motivated group specializing in the City and Western Suburbs of Chicago, including Glen Ellyn, Wheaton, Downers Grove, Lisle, Naperville, Hinsdale, Clarendon Hills and Oak Park. With nearly 15 years of experience, Bridget is proud to be with Keller Williams, a highly supportive environment providing the greatest opportunity to continue to grow her business and team and serve the needs of her clients.
She works with many first-time buyers, move-up buyers/sellers, new construction projects and also seasoned investors. "Simply put, I love this business and it doesn't feel like work. Helping my clients successfully navigate the roller coaster ride of a real estate transaction is a truly rewarding experience."
Bridget's passion for the real estate industry flourished while working in marketing and sales for large Chicago architecture and project management firms. Over the course of the last five years, she has also completely rehabbed her own residence. This well-rounded background enables Bridget to understand the whole picture from building design and structure to floor plans and marketing tactics, and to subsequently navigate each real estate transaction successfully.
Bridget's clients agree that her fun-loving personality, skillful negotiating tactics and enthusiastic and positive approach are great compliments to her market knowledge. A Naperville native, Bridget currently resides in Glen Ellyn with her husband, four children and dog. She has also lived in the Logan Square, Lakeview and Wicker Park neighborhoods and thrives on discovering the culture, people and neighborhoods Chicago has to offer. Graduating from Lake Forest College with a degree in Economics, Bridget also enjoyed a place on the College's basketball team. Her personal interests include traveling, enjoying Chicago's restaurants with friends, running and cooking.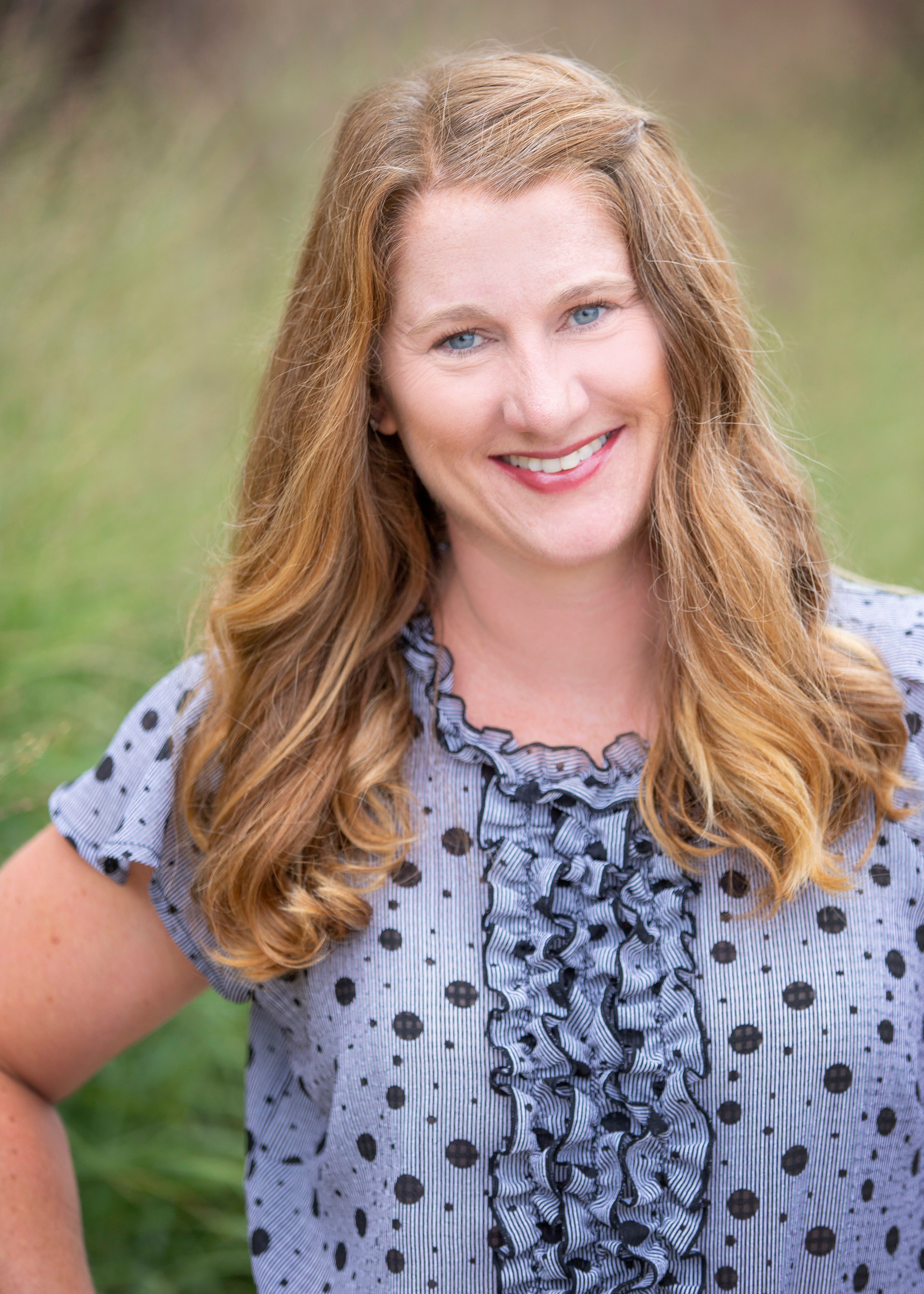 Angie Albertson
Realtor
Angie joined the Bridget Carroll Team in January 2018 as an Executive Assistant. She has worked closely with Bridget Carroll for the past one and a half years, learning the intricacies of the residential real estate industry. Angie had also previously spent 5 years working in commercial real estate before coming to work for Bridget. Throughout the time Angie has worked with Bridget, one thing had become apparent to Angie, real estate is about people and relationships. Angie has a passion for helping people and is always eager to help others. She was drawn to Keller Williams because of the training they provide to their agents, which allows them to be the best possible broker for their clients. Angie is dedicated to providing exceptional, personalized service to all of her clients and is committed to providing constant communication and insight throughout the entire buying and selling process.
The Bridget Carroll Team provides their clients with a full service real estate experience, receiving the highest level of boutique customer service. This boutique service revolves around communication, integrity and buying and selling experience in combination with cutting edge technology solutions and marketing, which helps to ensure a seamless transaction.
In addition to her professional life, in 2017, Angie was sworn in as a Guardian ad litem (GAL)/Court Appointed Special Advocate (CASA) for CASA Kane County. CASA Kane County is a non-profit organization that helps prevent children from falling through the cracks in the welfare system. CASA/GAL's are assigned to all child abuse and neglect cases and advocate for what's in the child's best interest. Angie loves working with the children that have been on her cases.

Angie grew up in Iowa and moved to Chicago in 2002. In 2015, Angie moved to West Chicago, where she currently lives with her husband, two daughters, cat and dog. Her personal interests include traveling, scuba diving, reading, crossfit, advocating for children as a CASA/GAL, and trying new restaurants.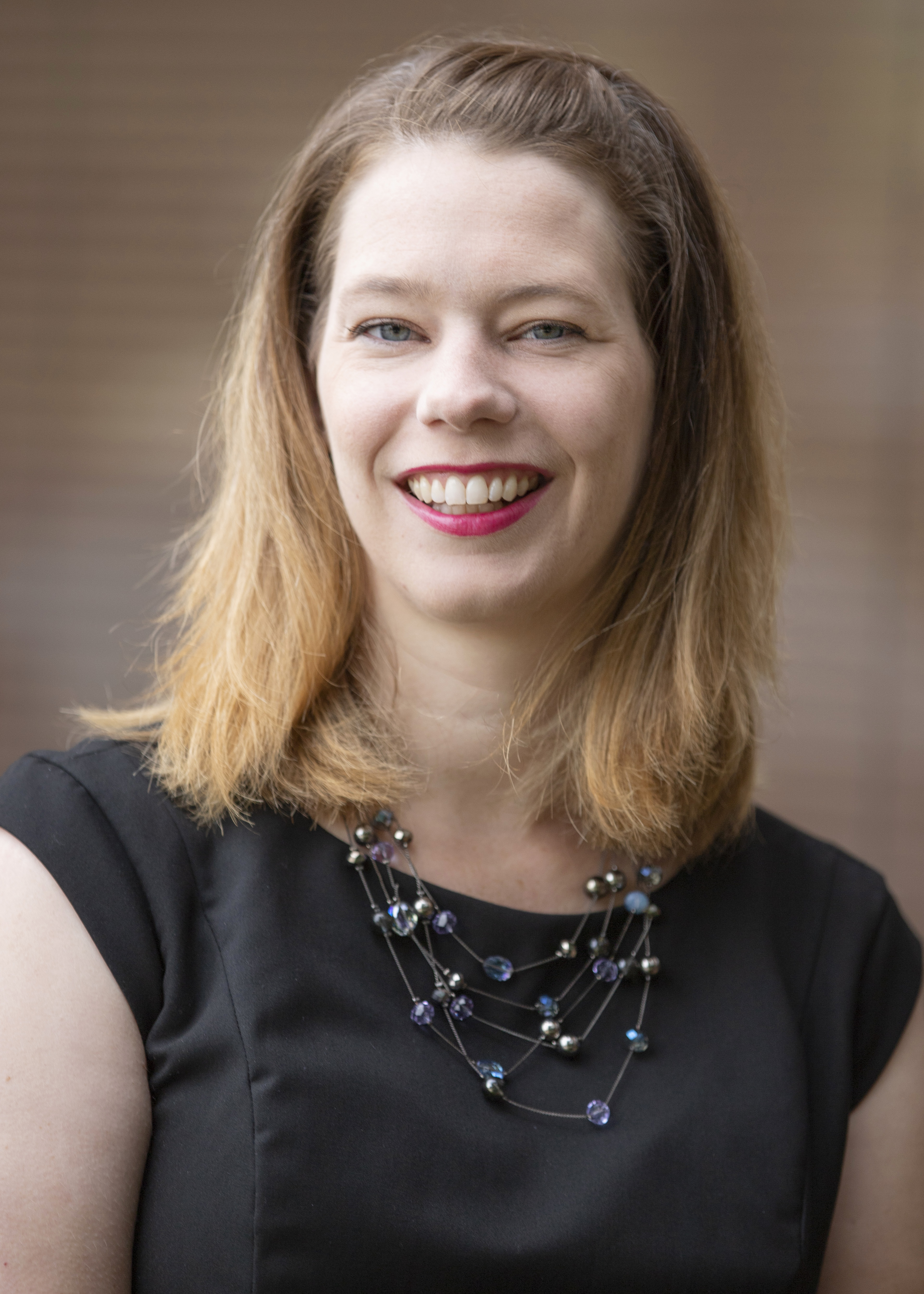 Rebecca Vegter
Executive Administrator/Rental Specialist
Rebecca joined the Bridget Carroll Team in June 2019 as the Executive Administrator. She is a partner in every transaction to ensure a smooth and successful experience of selling and buying a home.

Rebecca's background in the residential leasing and property management industry, in conjunction with her Bachelor's in Social Work from Aurora University, result in a strong drive to deliver exceptional customer service, intuitive administration of the team, with a high motivation for excellent client care. Rebecca is dedicated to providing exceptional, personalized service to all our clients and is committed to providing constant communication and insight throughout the entire process.
As a licensed real estate broker, Rebecca is also a rental specialist. She works with tenants, landlords and investors to help clients find the perfect home or maximize their investment strategy. With her vast knowledge of the residential market it will be a great addition to her responsibilities.
Rebecca grew up in the Downers Grove/Woodridge area, currently residing in the Schaumburg area with her husband, three children, and dog. When she is not chasing her kids around, her personal interests include wine tasting, traveling, soccer, going to farmers markets, coffee and event planning.